Stonehenge Meadow has shipped to stores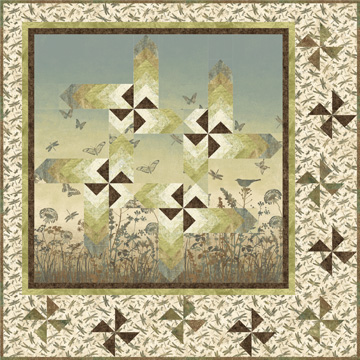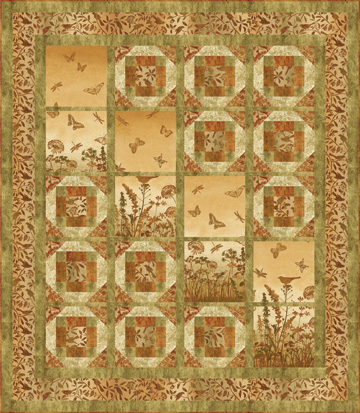 A canvas of beautifully detailed textures are complemented by textural interpretations featuring birds, butterflies, wildflowers and dragonflies. Like nature's palette, Meadow features "Spring" in earthy hues of blue, green and brown while "Autumn" is defined by a blaze of rust, gold and olive.
Use the product finder on the collection page to see what stores purchased these fabrics.
CLICK HERE for the Spring colorway.
CLICK HERE for the Autumn colorway.
Posted on: 22 July 2013 • Back